User not found
Joined
Last login
View full profile
User not found
I like it I'm new but need some female attention I'm good looking I'm 29 and I got a nice sick!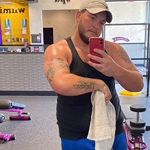 LowTurkey454
- member since 2021
Been here since forever, NN is what you want it to be. Take it at your own pace. If you want to perv or chat,, or interact on cam or post yourself in all your glory it is all here. So many photo's and movies of amateur singles and couples you can get lost for weeks. We love it, over 15 years on.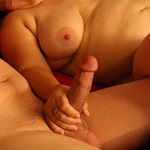 PandaCple
- member since 2003
I love everyone here and I like showing selfies to keep me comfortable with my body.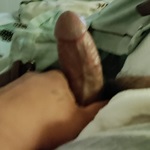 martymar0505
- member since 2020
I was gone from the site for a while and I can say when I was here the 1st time everyone was pleasant and kind why I came back by far this is the most amazing site I've been on and trust me I've been on quite a few so glad to be back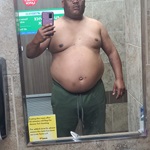 like_2_whatch
- member since 2010
I tried being non-premium for two days, I very quickly realised why I'd been premium for 13 years.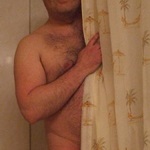 sidders73
- member since 2006
Just found newbie today. I absolutely love it. It's great to be so open and free about what my wife and I like. Never dreamed there'd be this many people wanting to share. Thanks
Nakedman1957
- member since 2020
Really good site, and the members are too cool

alabamaB member since 2019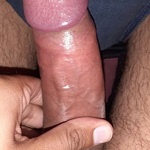 dkmrj
- member since 2019
I have only been with place for a few qeeks and already i can tell that i dut in, and i love jow you can just share your pics and every one is so positive.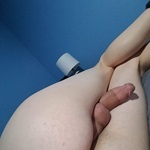 Austinomacarino
- member since 2019
I love to take nudes of myself. Now I have a place to post them. I love looking at other pics men and women. The human body is beautiful.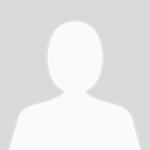 catrobot
- member since 2020
I'm just very happy that I found this site. I love it and can get away with being seen naked. I have always wanted others to see me nude but had nowhere to go. I'm not a great physical specimen but nobody cares about that. So look at me now world. Big plus, I get to see naked regular people which I also love. Thank you NN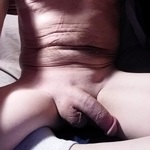 cincybob
- member since 2019
New to this site, first ever and loving it. Talking to lots of nice people who have the same objective......fun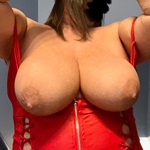 Jessiebigbird
- member since 2019
Great site! Has upper my DWs confidence and enjoyment of "Being out there and loving it"
All while being anonymous.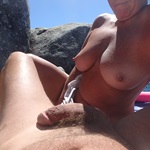 Jabis
- member since 2007
Been on here for 10 years I think this is the best site of this nature on the web keep up the good work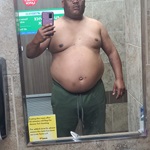 like_2_whatch
- member since 2010
Great site and plenty of gorgeous ladies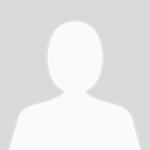 Donny4
- member since 2019
Newbie Nudes is life changing!Everyone on NN is horny or looking to get off by helping someone else get off!I can get lost in the site for days.Got to go premium though for the best experience!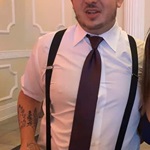 jaydeeezznutzz2
- member since 2019
I want to say how much more fulfilling it is to see real people and real sexuality as opposed to the fakeness of porn. The fact that I can contribute my own shots, and perhaps add to someone else's enjoyment, just completes the circle in a wonderful, communal fashion. It really is a terrific site!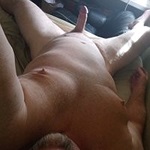 Scootie0591
- member since 2019
By far the best site out there ,we have had so much fun posting our pics ,just renewed our premium membership,lots of really lovely genuine people here too who leave nice comments and messages and lots of sexy people who post their pics too for us to enjoy ,10/10 from us ,Emma and Dell xx
emmandell
- member since 2017
Great site, awesome people, especially all the sexy women!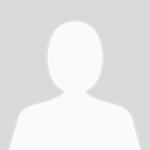 Hammeru34
- member since 2019
This site is Amazing i went Away for a bit but always thought about the site and knew one day I would be back never had a bad experience here so far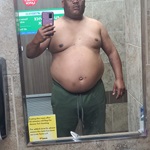 like_2_whatch
- member since 2010
Great site for any adults who want to share and have some adult fun nothing wrong with that.
funcouple53
- member since 2018
I've been on here for almost 10 years this is truly one of if not the best sites I've been a member of!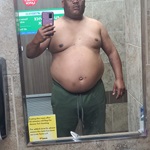 like_2_whatch
- member since 2010
Omg, I loved my first day here, this site is a place where I can just relax and be my naked, exhibitionistic self, I hope other people see my pics and get the courage to do the same.
I absolutely adore being naked on the internet and its driving me wild knowing that so many have already seen me, and I especially love exposing my anus and face in the same pic, and I'm not embarrassed that the site owners and their affiliates know my real name/identity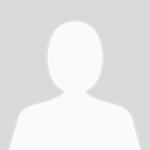 Justinakedbare
- member since 2019
Really good site, amazing people.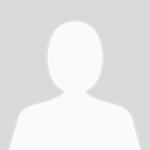 Hammeru34
- member since 2019
Absolutely wonderful, great people, and a great site..??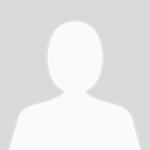 Hammeru34
- member since 2019
New to this site and happy I found this site online! I'm able to live out a fantasy of mine and NN is definitely doing it for me!!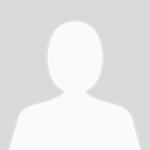 theresasky
- member since 2020
NN has been a refreshing blast for us as a loving, sexual couple. Being able to post and share our photos and videos is such a huge turn on for us as im sure everyone else here. Other sites are not nearly comfortable and as laid back as NN, Its,easy, sexy and gives you an opportunity to fulfill your fantasy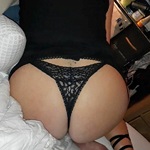 gaylesforce
- member since 2021
Great site, awesome people.. love it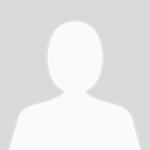 Hammeru34
- member since 2019
I was unsure when I joined. Being new I didn't no of the pure openness and it's much more. I love the site, giving me a opportunity to be my inner self, mmm.. I'll wake up, naked as always, now I've got a beautiful site to go to.
There's so many days being brought to a orgasm just Tantalizing. Video Chat, the likes you get occasionally. Lol, I'm in a dream world, yes I'm Wired but Respectfully love it all. Jim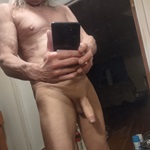 Yesshavedwhatsup
- member since 2021
From the first day here, I met nice people and I like to show something from me, to let their phantasies play, what I hide.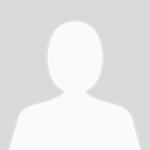 Iamshy01
- member since 2020
I have greatly enjoyed my 16 year on NN. I love to show myself and this is a very respectful community and the site offers many different ways of interacting with others. I highly recommend it.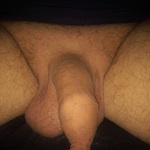 sevian
- member since 2005
I like it here just saying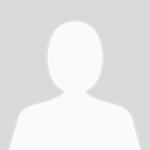 Michail33h
- member since 2019
This site has made a difference in our sex life. Love the amateurs and all the comments.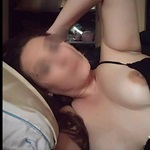 Moneybagsjohnson
- member since 2018
great site for fun loving adults. i love the feedback. and lets be honest i love a tribute xxx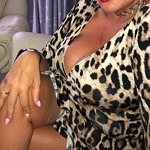 FullC
- member since 2019
It's a great spot it explore and express your dirtiest fantasys!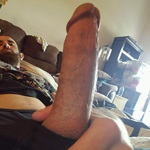 WhiteDragon236
- member since 2021
It has been amazing. So nice to share my body and enjoy those who wants share with me.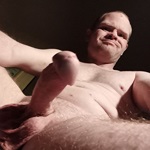 Billyj69420
- member since 2019
Great sex booster for couples. We are loving it.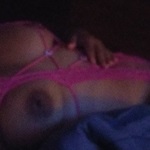 Mindfucked420
- member since 2019
Not been here long but loving all the chat and attention.. ????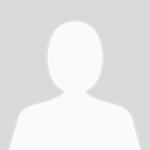 Mrmale76
- member since 2019
Fantastic site for real amateurs to post themselves, I mainly stay in status chat with the fun exciting people xx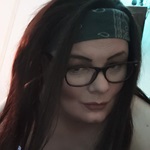 cm264
- member since 2018
Very good site I've been a member for over 12 years have no gripes very nice people a lot a horny people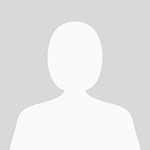 joemom
- member since 2005
New here trying to figure everything out LOL I love sharing and I love all the nice comments the nasty comments sometimes a nastier the better LOL being a full-blown nymphomaniac I'm just having fun thank you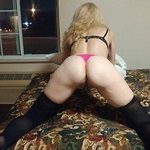 Crazypetite77
- member since 2020
I found this site a few days ago. So far I absolutely love it. The ladies are beautiful!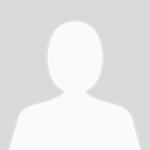 Heyitslucifer
- member since 2021
I mean it just a sexyass site and I love the pussy ass you name it hell I jark off meddle or the parking lot til I cum that's how good it is sexy good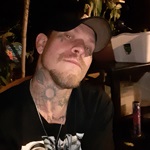 FederalCat169
- member since 2021
Love this site. Gets me excited on a daily basis. Thanks to everyone who makes it possible ??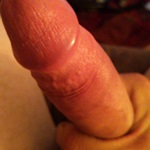 richbits
- member since 2015
I've found that everyone here are non judgmental. It has also opened my eyes and mind to other lifestyles. 24/7 there is always someone to chat with, photos to admire.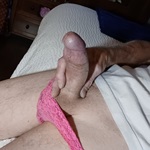 HumanElephant480
- member since 2019
Hello this site is really nice you meet a lot of people that think and have the same fantasies as you and if they are close to you or travel to your city you get to experience your fantasy.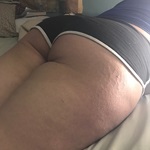 Dznuts71
- member since 2021
I love NN i love being able to be myself i love the attention i get from the random strangers it makes me feel really good about myself and i love that nobody passes judgement here????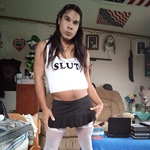 Lilreno
- member since 2018
I love newbie nudes and showing myself here.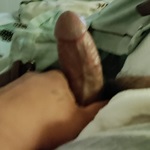 martymar0505
- member since 2020
I'm new to this site, so far, everyone is really friendly, and its awesome to be able to talk to ppl without being judged and/or get talked down to. Definitely will be nice to be able to share some nudes with others.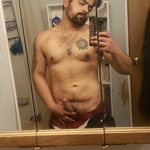 SexyRican_69
- member since 2022
NN is an amazing site where everyone can be themselves. No one judging, and everyone acts nice. It's the perfect place for exhibitionists like me an my wife, who want to expose, but also remain decent in public.
hqs
- member since 2006
I've been here for a while now and I love it people are nice and open love the pictures and videos I'm not a paying member yet trying to find the funds but I'll get there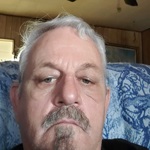 Management12
- member since 2021
Submit Your Testimonial!
<! -- Page generated in 1.02 seconds -->